To Find Your e-Book Easily, Click The Go Button
Special Features
Advanced search Option
More specific search along with multiple keyword search options.
Multiformat Reading
You can choose from different format of books to read.
Free Download
You can download any book from the directory absolutely free of cost.
Similar book search
Books that have similarities to the book you are currently browsing.
Popular Publications
Books from the publication which have the highest total reading of all books.
Dual Language support
Users can view this portal in Bangla and English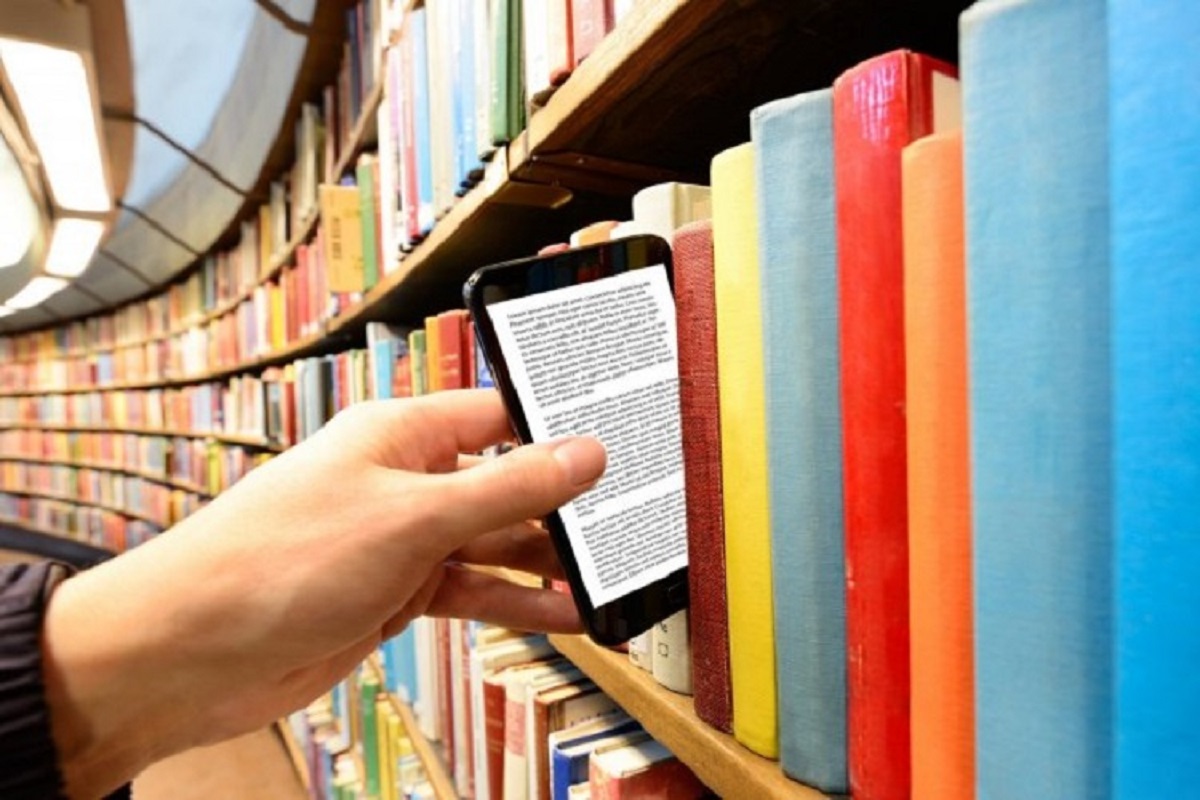 Search
The Disaster Management Knowledge Portal is the finding tool for publications that includes descriptive information for contemporary and current publications as well as direct links to the full document, when available. Basic search will assist you to find your desied books. You can search by book title, keywords & select from catalogs.
Documents Per
Circulation Type